THE 30TH ANNUAL DAYTIME EMMY AWARDS
soapcentral.com panelists predict the Emmy winners: Dan J Kroll
by
Dan J Kroll
Posted Friday, May 09, 2003 6:59:29 PM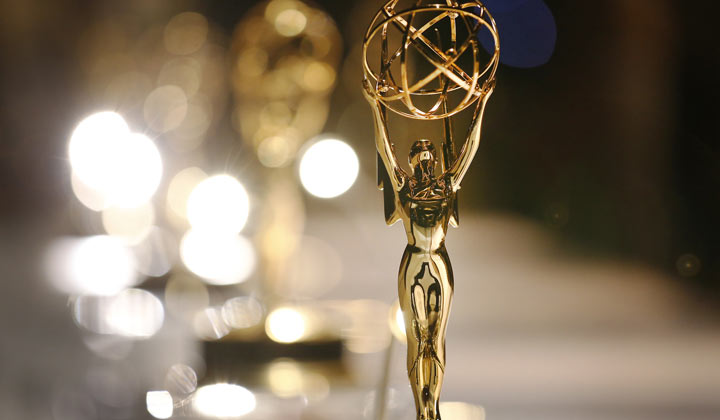 Dan is the 28 year-old founder of Soap Opera Central. While his "must see" soaps include just Port Charles and All My Children, Dan does get a chance to watch all of the soaps on a regular basis. Dan started Soap Opera Central as part of his personal home page in 1995. Dan lives in Philadelphia and does somehow find time to do things other than Soap Opera Central, including sports, music, and enjoying the great Pennsylvania countryside.
OUTSTANDING DRAMA SERIES
This is a comment from last year's predictions: "I don't feel that the best shows of the year received nominations. Port Charles invigorated its storytelling with a new format -- and it paid off. Maybe not in the ratings, but in terms of becoming 'must see' television, PC rocked." Port Charles wasn't nominated last year, but it was the only ABC soap to receive an Outstanding Drama Series nod this year. I think this is finally PC's year.
OUTSTANDING LEAD ACTOR
This is an unusual category this year. Due to the new voting process, most of the faces in this category are new. Anthony Geary has won before, but most of the others are waiting for their first win. If this were the Oscars or Grammys, I'd choose Doug Davidson -- because he's never even received a nomination before. His scenes were powerful, but I'm not sure about the content and how voters will react to a "was it rape" storyline. Maurice Benard has a huge fan base, and that might be enough for him to win the Emmy.