THE 30TH ANNUAL DAYTIME EMMY AWARDS
soapcentral.com panelists predict the Emmy winners: Lisa Svenson
by
Dan J Kroll
Posted Friday, May 09, 2003 6:59:29 PM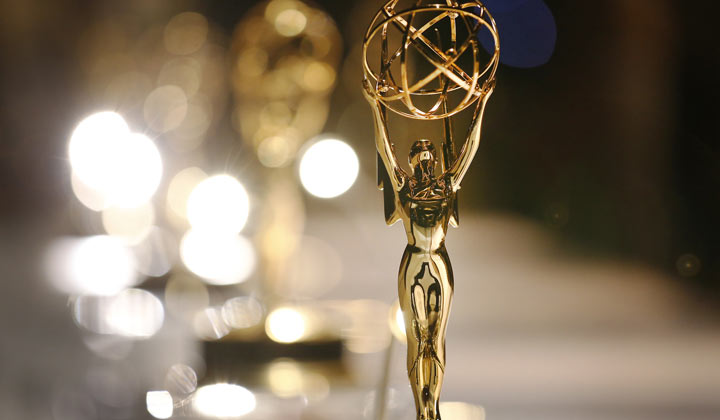 Lisa Christine Svenson is among the least informed of the experts consulted by Soap Central. Lisa, a non-viewer, considered several options for assisting in her decision-making this year. She opted to NOT paw through the entrails of her pets, simply due to the fact that it's just plain wrong. She also opted against the casting of lots, despite it's Biblical historicity. In point of fact, Lisa actually looked at information pertaining to the candidates. This is an unprecedented step, but has left her at or near the same state of confusion at which she started. Doctors assure us that with proper regulation of medications, Lisa will be functional again in the near future.
OUTSTANDING DRAMA SERIES
Bold and the Beautiful. I said to myself BEFORE I looked at the choices that I needed to be bold in my selection, and there it was on the list! Coincidence? Or divine guidance? I don't want to take the chance of missing out on that kind of inspiration.
OUTSTANDING LEAD ACTOR
Thorsten Kaye (Ian Thornhart, Port Charles). I have to admit, as I read through the personal information on the candidates in this category, I was beginning to think I would need to pull out dice and do the whole casting of lots thing until I saw that Thorsten was a Miami Dolphins fan. I tried reading about his character, a most convoluted story, but it made my head spin and until I get it back in place again, I have to base my vote on football preference.