THE 36th ANNUAL DAYTIME EMMY AWARDS
OLTL directors repeat, GH earns fourth writing crown
by
Dan J Kroll
Posted Monday, August 31, 2009 2:35:42 AM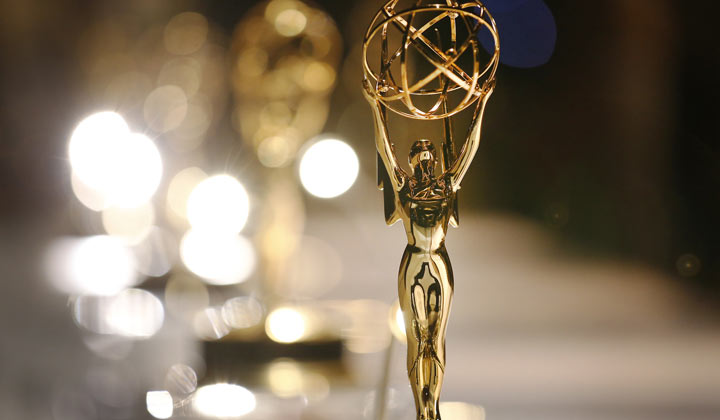 General Hospital
(Head Writer: Robert Guza, Jr.)
While the debate among fans rages on about whether or not the show focuses too heavily on violence, General Hospital picked up its fourth Emmy for Outstanding Writing Team. The episode selected for Emmy consideration involved the shooting and near-death of young Michael Corinthos.
Associate head writer, Elizabeth Corte, explained that GH's head writer, Bob Guza, doesn't tell stories about violence, but rather the repercussions of using violence as an answer to problems.
"He wants to show the heightened emotions around a particular group of men who make their living through violence, but he also wants to show what the consequences of making [those] choice are," Korte explained. "So this particular episode was about the ultimate price that both Sonny and Jason had to pay for the choices that they had made."
Another issue that has been debated among both the fans and the stars is whether or not the shows, both in front of the camera and behind the scenes, accurate reflect their audience. Michelle Val Jean, who previously served as head writer on GH, addressed the need for diversity in daytime television. In November 2000, Val Jean became the first African American to serve as head writer of daytime drama series.
"I think it's more a problem of the medium itself. It's so concentrated and things happen so quickly and there are so many deadlines, [we] haven't seemed to have had room for writer programs that teach writers how to handle the medium," Val Jean replied. "I think that might be more of a problem than the fact that there aren't Black writers out there, because I know that there are."
OUTSTANDING DIRECTING TEAM
One Life to Live
For the second time in as many years, One Life to Live was honored with the Outstanding Directing Team award. The show squared off in the category against All My Children, whose special effect-laden episode seemed likely to win the prize. One Life to Live's win, however, has some wondering if so-called "stunt" episodes are no longer the way to win Emmy gold.
"I felt that what we did was to incorporate all of the best things about soaps. There's some funny moments, some very dramatic moments, some family connection moments," Valentini said of why he felt his show was awarded a second consecutive trophy.
The episode in question revolved around Rex Balsom hovering somewhere between life and death. As he struggled to pull through, Rex was forced to play a hellish version of a game show where the prize was his own life.
In early 2010, One Life to Live will relocate to a larger studio that currently houses the production of All My Children. Currently, One Life to Live operates out of the smallest studio in the industry.