General Hospital has released a much-anticipated cast photo in advance of the show's milestone 60th anniversary.
The ABC soap's 60th anniversary officially takes place on April 1, but a record-breaking achievement requires more than just one day of celebration. (Plus, April 1, is on a Saturday this year).
The celebration begins Wednesday, March 29, with a special episode honoring the late Sonya Eddy, who played General Hospital's head nurse Epiphany Johnson. Eddy passed away in December at the age of 55. In story, viewers recently learned that Epiphany had passed her MCATs.
Then, beginning the week of April 3, General Hospital kicks off its anniversary programming with the Nurses Ball, a fictional glamorous charity event complete with red-carpet fashion and musical performances from the illustrious citizens of Port Charles. The event was started in 1994 by Lucy Coe as a fundraiser for HIV/AIDS research and awareness. The event was as annual occurance until 2001. It was revived in 2013. Due to the COVID pandemic, this year's Nurses Ball will be the first to air since 2020.
Once the glitz and glam of the Nurses Ball concludes, GH will embark on a storyline that will see "icons of Port Charles unite to stop a legendary threat from the past."
General Hospital is the longest-running dramatic series and longest-running scripted series in American television history.
You can check out a featurette on the making of the 60th anniversary cast photo -- which ABC has dubbed a "class photo" -- as well as the final photos below.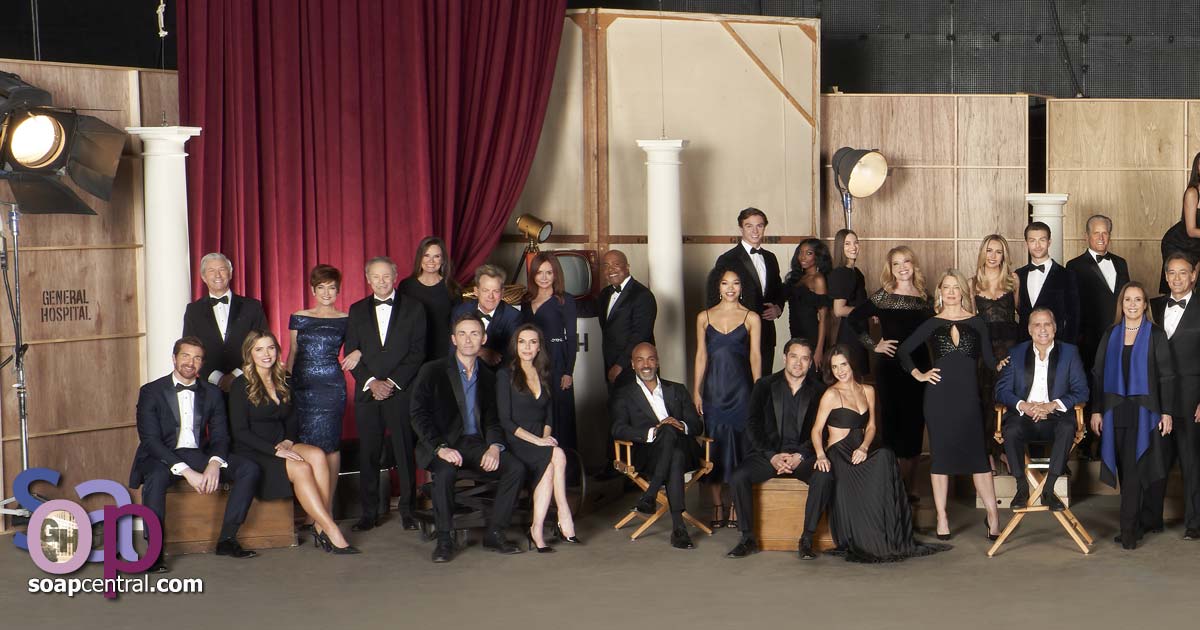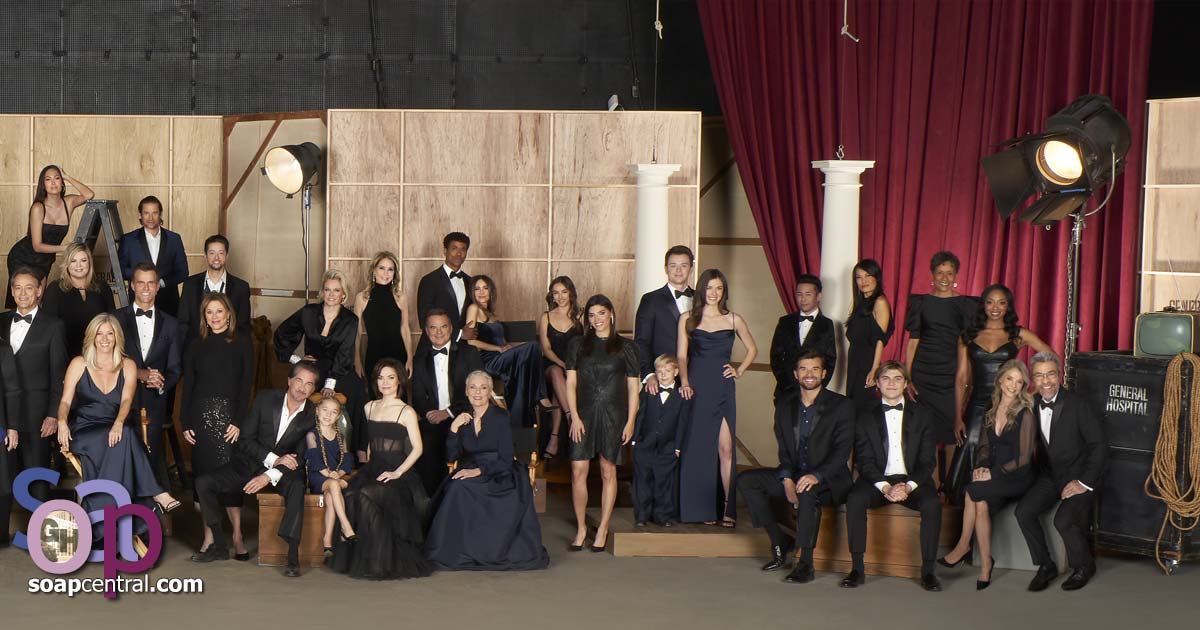 How long have you been watching General Hospital? What do you think of the planned celebrations for the milestone? We want to hear from you -- and there are many ways you can share your thoughts.