OLTL Two Scoops column
Opinions, critiques, and commentary about One Life to Live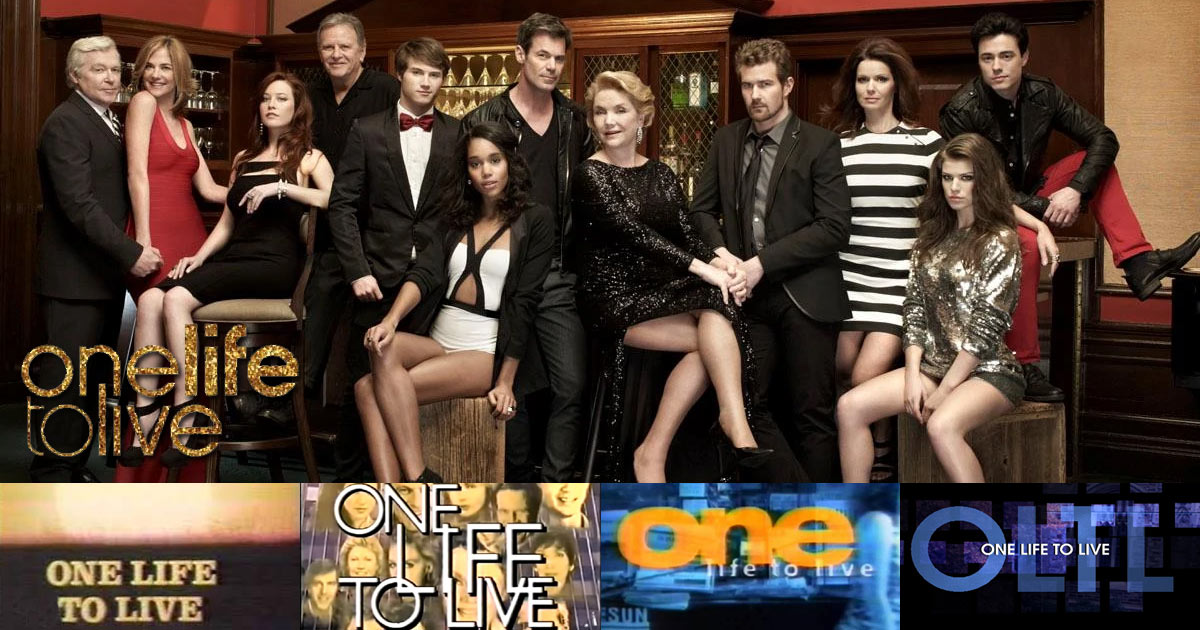 When it comes to what's happening on One Life to Live, everyone has an opinion -- and our Two Scoops columnists are no different. Every week, our commentators share their thoughts on everything that's taking place in Llanview... the good, the bad, and everything in between.
If you're looking to be a little nostalgic, we've archived our Two Scoops columns from 2004 through 2013. Now, you can easily flip back through the pages of history to see how storylines were received when they first played out. Has time softened a rocky reception?
December 30, 2013
Hey, Two Scoops readers! Let's make a New Year's resolution to be nice... in a few days. This is the Worst of One Life to Live 2013. Come on in and say something catty that would make Dorian Lord proud.
December 23, 2013
It's a 2013 Best of the Year party! Let's hope a drugged Clint Buchanan doesn't crash it and try to steal all our trophies. See if he and your other favorite Llanview residents and moments made the best of list in Two Scoops!
January 30, 2012
Why should soaps be the only ones to trot out familiar names from the past? This week, former Two Scoops columnist Ryan Clements returns with his thoughts on the OLTL finale as well as some top ten lists that cover all of One Life to Live's 43 years of history.