Earlier this week Denise Richards (Shauna Fulton, The Bold and the Beautiful) and her husband, Aaron, faced a harrowing moment when another driver opened fire in a road rage incident while the couple was heading to Popsicle Studio in Los Angeles. Richards was heading to the studio to work on her latest project, Angels Fallen: Warriors of Peace. She is portraying a weapons expert named Deborah.
TMZ reported that Richard's husband was having a hard time finding the location of the studio when a driver behind them became irritated and started shouting when he tried to squeeze in front of their vehicle. After the driver passed by them, he allegedly shot the back end of their Ford Shelby F-150 truck on the driver's side.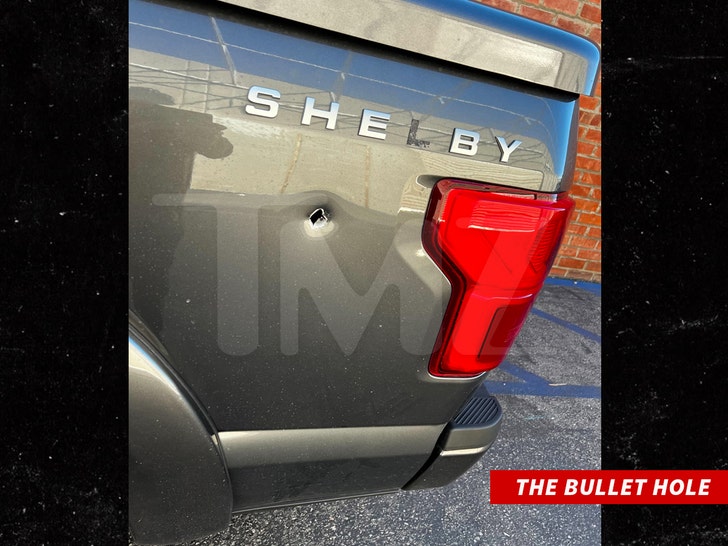 A production staffer noticed the bullet hole on the truck and called the police to report the incident. According to NBC News, representatives of the Los Angeles Police Department, California Highway Patrol, and the Los Angeles Sherriff's Department stated that they had no record of the report, and there was no investigation taking place of the incident.
On Twitter, Richards broke her silence about the incident, writing, "What I experienced yesterday with my husband... Was the most terrifying situation I have ever been in."
Are you shocked to hear of this road rage incident? Do you think it's time for people to be more patient when they're driving? We want to hear from you -- and there are many ways you can share your thoughts.