Mary Warwick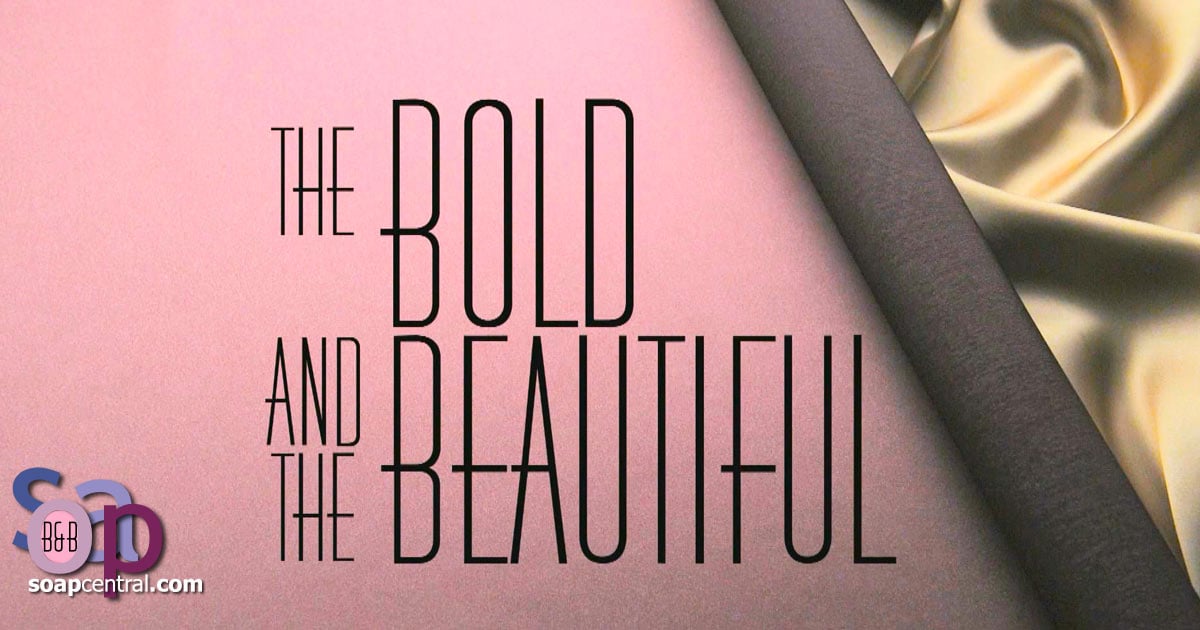 Jacob and Lucas Barnes
Jennifer and Sarah Haas
Margaret Elizabeth Warwick (name given by James and Maggie)
Erica Lovejoy (fake name given by Sheila)
Born on-screen June 6, 1997
Said to be in her late teens in 2002
Former nanny for "Little Eric" Sharpe
Sang in a radio commercial for Forrester Creations
Unknown
Formerly a Los Angeles apartment with Sheila Carter
Formerly Mystic, Connecticut
Single (assumed)
None (assumed)
James Warwick (father)
Sheila Carter (mother; deceased)
Sarah Smythe (aunt; deceased)
Damon Warwick (grandfather; deceased)
Mary Warwick (grandmother; deceased)
Molly Carter (grandmother)
Diana Carter (half-sister)
Daisy Callahan (half-sister)
Ryder Callahan (half-brother)
Lucy Abbott (half-niece)
None
Impersonated a teacher to meet Zende Forrester [2002]
Kept silent about crimes committed by her mother, Sheila Carter [2002]
Tried to seduce Rick Forrester into impregnating her [2002]
Hit her head on a desk tussling with Amber Moore [2002]
Mary Warwick is the daughter of James Warwick and the infamous Sheila Carter, conceived through a drunken one-night stand where James thought his fiancée, Maggie Forrester, had walked out on him; in reality, Maggie had been kidnapped by Sheila's cohort, Mike Guthrie. Mary became the center of a custody battle when Sheila agreed to let James and Maggie adopt Mary, then changed her mind. Mary had two names during this time: Sheila called her Mary and Maggie called her Margaret.
Things settled down for Mary once James and Sheila married and made a home for her, but James' attention to Sheila's old nemesis, Stephanie Forrester, caused Sheila to revert to her criminal ways; Mary briefly had Stephanie as a mother figure when Sheila went to prison for threatening to kill Stephanie's grandson, Thomas Forrester. But when Sheila broke out of jail and showed up on Stephanie's doorstep, little Mary witnessed her mother shooting Stephanie and attacking Amber Moore, who was trying to save Stephanie. Mary went on the run with Sheila and lived in many different places growing up, the last being Mystic, Connecticut.
Mary, who believed her mother's lie that her name was Erica Lovejoy, became enamored of the fashion world against Sheila's objections and followed design house Forrester Creations through the media, particularly designer Amber, whom she admired. Upon hearing Amber had miscarried the baby of her husband, Rick Forrester, "Erica" ran away to Los Angeles to meet Amber and offer her support. Wanting an in with the Forresters, "Erica" went to the school of Rick's nephew, young Zende Forrester, and pretended to be a teacher, getting herself invited to a big Forrester party. "Erica" met Rick and got a job as nanny to "Little Eric" Sharpe, the child of Amber's deceased cousin, Becky Moore, whom Rick and Amber were raising.
"Erica" received a shock when she came home and found Sheila waiting for her, wanting to drag her back to Mystic. When "Erica" revealed she had infiltrated the Forresters, she didn't question Sheila's sudden support. "Erica" soon ran afoul of Amber, who clued in to "Erica's" growing feelings for Rick in the midst of recovering from the drug dependency she developed while grieving her miscarriage. "Erica" luxuriated in getting to wear a Forrester gown thanks to Rick and sang a jingle for a Forrester radio commercial, all the while reporting Amber's mounting misdeeds to Sheila. "Erica" believed Sheila when she told "Erica" Rick would be hers if they could just get rid of Amber.
"Erica" continued to support Rick when Amber seemed to be back on drugs and woke up with Lance, a stranger she met in a bar; "Erica" scoffed when Amber accused her of drugging her. Their argument turned physical, and "Erica" hit her head on Rick's desk in the scuffle; "Erica" was pleased when Rick stayed by her side in the hospital. "Erica" thrilled when the Forresters threw a party in her honor and invited the mother she was always talking about, but "Erica" was hurt when Sheila didn't show. After Amber was arrested for breaking "Erica's" window, "Erica" was horrified to learn that Sheila was framing Amber and had killed Lance with bees to protect their secrets. "Erica" found a Forrester photo album that included photos of Sheila with her ex-husband Eric Forrester and confronted Sheila; "Erica" understood when Sheila lied that Stephanie and James had tried to take "Erica" away from her as a baby.
At Sheila's behest, "Erica" nervously planned to seduce Rick, agreeing that getting pregnant by him would be the only way to secure her place in Rick's life. "Erica" saw her chance when Amber left a note telling Rick she was leaving, but her seduction was foiled by Rick's half-brother, Ridge Forrester, who burst in after Stephanie figured out "Erica" was really Mary Warwick. Mary claimed innocence in terms of Sheila but lost Rick anyway, leaving his house in shame.
It turned out that Sheila had kidnapped Amber and was about to make it look like Amber died of a drug overdose when Stephanie and her friend, Massimo Marone, rescued Amber; then, Sheila held Eric at gunpoint to plead on Mary's behalf and accidentally shot Ridge's wife, Taylor Hayes, and Eric's ex-wife, Brooke Logan, struggling for the gun. Mary grappled with the truth of her real identity and accosted Sheila in prison, rattled when Sheila kissed her passionately; Mary disowned Sheila and left town, swearing she was going to find her father, James. Mary has been off the canvas since 2002; James, who made visits in 2004, 2009, and 2011, did not mention Mary.
In 2017, it was revealed that Mary had reconnected with Sheila while she served out a different prison sentence; Mary had apparently gotten to know James in subsequent years and learned he had illegally written himself prescriptions during an addiction to painkillers. Mary had shared the information with Sheila, not knowing that Sheila used it to blackmail James into helping her exaggerate a concussion she sustained in a catfight with Eric's new wife, Quinn Fuller, so Sheila could "recuperate" in Eric's house and steal him from Quinn.
Post a Comment
Share on Facebook
Tweet this
Submit Feedback