Othello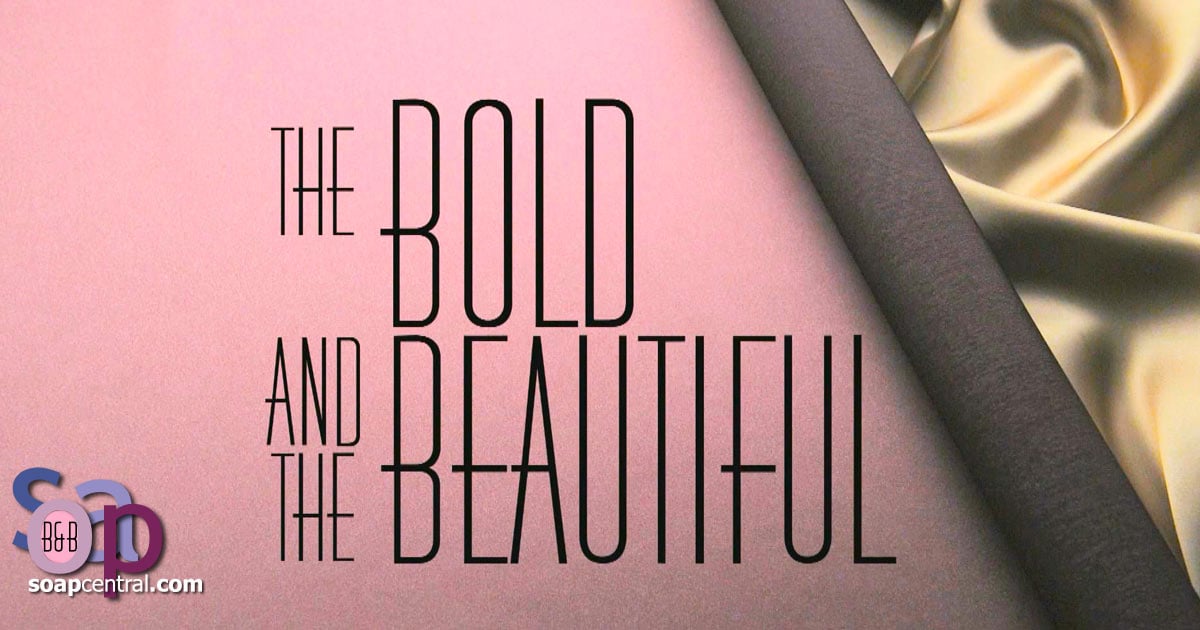 Othello R. Clark
Club DJ
Presumably Aspen, Colorado
Unknown
None known
None known
None known
None known
Lied to Hope Logan about Liam Spencer kissing rival Steffy Forrester at his club [2012]
No known conditions
Othello is a friend of Rick Forrester, heir to fashion house Forrester Creations. As a favor to Rick, Othello delivered a message to Liam Spencer, the estranged boyfriend of Rick's half-sister, Hope Logan, in Aspen, Colorado, telling Liam, who was being pursued by Steffy Forrester, not to "give up hope." On a separate trip, Othello saw Hope hounded by paparazzi and took her to the Spencer retreat to hide out. Othello reluctantly agreed to Rick's request that he lie and say he saw Liam kissing Steffy at his Los Angeles club the night before Liam was set to marry Hope.
Othello formed a friendship with Rick's mistress, Maya Avant, who coveted the Forresters' wealth and ditched her fiancé, Carter Walton. When Carter expressed disgust over Rick's tyrannical run as Forrester Creations' CEO, Othello explained that he had known Rick since childhood, and that Rick had a rough time growing up as a Forrester because of the family's in-fighting and constantly changing relationships.
In 2015, Othello was impressed by the vocal prowess of Maya's sister, Nicole Avant, though he agreed with Forrester photographer Oliver Jones that modeling was not Nicole's strong suit. Othello deejayed Forrester's California Freedom fashion show, which featured transgender models including Maya, and prepared music for another California Freedom presentation. Three years later, Othello deejayed at the wedding reception of Ridge Forrester and Brooke Logan.
In 2022, it was revealed that Othello had become a go-between of sorts for the powerful Bill Spencer, who had previously worked to break up Hope and Liam. Othello showed Bill's on-the-market house to Steffy and her mother, Taylor Hayes, and later reported in to Bill when he saw Bill's ex-wife, Brooke, being dumped by Ridge for Taylor.
Post a Comment
Share on Facebook
Tweet this
Submit Feedback