Shane McGrath
Deceased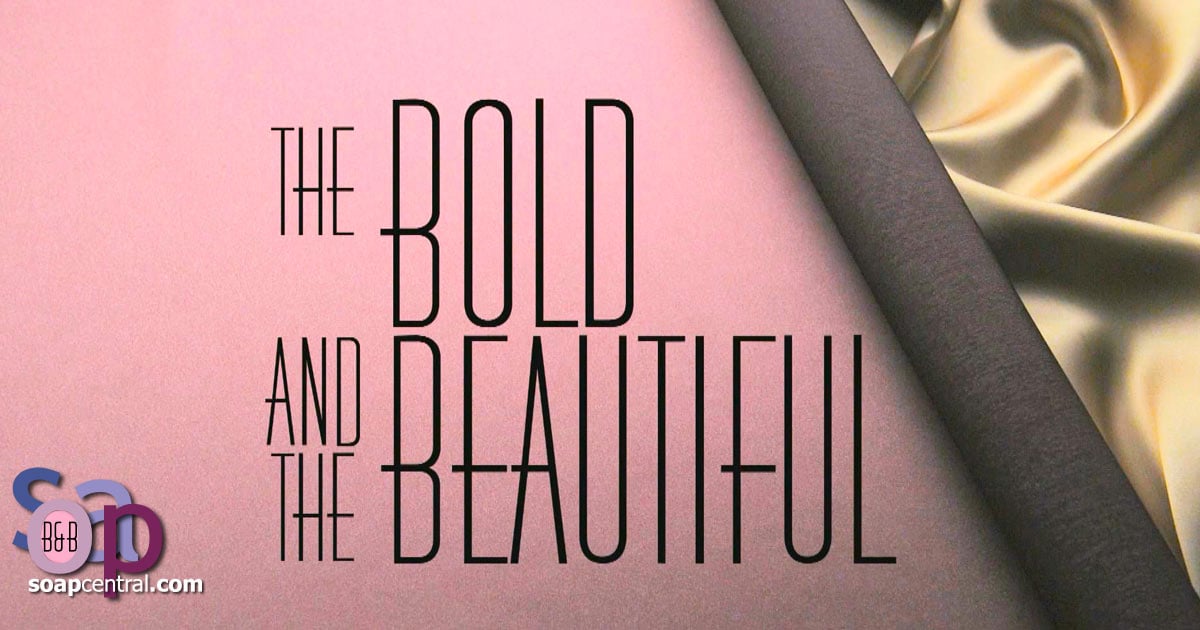 Dax Griffin
Adopted; never found his birth mother
Died on-screen April 20, 2007 from a self-inflicted gunshot wound
Formerly an assistant office manager
Former gardener
Former bank security guard in Atlanta, Georgia
Lived in his car at the time of his death
Formerly Taylor Hayes' mansion at 3197 Holden Drive, Beverly Hills, CA, 90214
Formerly a basement apartment in Los Angeles
Formerly Atlanta, Georgia
Single at the time of his death
None (assumed)
Unknown
None known
Phoebe Forrester (flirtation/obsession)
Had a restraining order against him in Atlanta [pre-2006]
Arrested for stealing a sandwich and failing to appear in court [2006]
Knocked Harry Jackson unconscious [2006]
Pulled a gun on Ridge Forrester [2007]
Cut his hand on a gardening tool [2006]
Punched by Harry Jackson [2006]
Hit with a baseball bat by Hector Ramiíez [2006]
Attacked by other homeless people [2006]
Punched by Nick Marone [2007]
Fatally shot himself [2007]
Shane McGrath was a down-on-his-luck homeless man from Atlanta, Georgia with a string of failed jobs behind him and unfulfilled hopes of becoming an actor. On a foggy night on the Pacific Coast Highway in Los Angeles, Shane came upon young Phoebe Forrester, who had a flat tire; Shane watched as Phoebe's friend, Darla Einstein, who had come to help, fell into the path of a car driven by Phoebe's inebriated mother, Taylor Hayes. Shane got work as a landscaper and again encountered Phoebe, clandestinely learning that Phoebe, Taylor, and their friend Hector Ramírez were all lying to the police about Taylor's involvement.
Shane considered blackmail to improve his financial standing, then became enamored of Phoebe, who felt bad for accidentally cutting Shane's hand with a gardening tool. Bringing Phoebe to the highway, Shane, who was convalescing at Taylor's house, told Phoebe he knew about Taylor but was interrupted by Phoebe's protective friend, Harry Jackson, who punched him. Shane's knowledge of Taylor's part in Darla's death forced Taylor to confess; Shane complied with the request of Phoebe's powerful grandmother, Stephanie Forrester, to tell the court Darla's death was an accident on the condition he be given whatever he wanted.
But Shane decided what he really wanted was the now 18-year-old Phoebe and promised to get Taylor out of jail if Phoebe spent time with him. Shane took Phoebe out to dinner and told her he loved her, but when Harry popped out of the bushes, the angry Shane realized Phoebe was only using him to get him to testify on Taylor's behalf; Shane was then hit with a baseball bat by Hector. Shane was a no-show at Taylor's trial, though she was declared not guilty anyway. Shane forgave Phoebe and fell for her even more when she helped him recover from an attack by other homeless people he knew; Shane was thrilled when Phoebe kissed him at Christmas.
Inspired by his love for Phoebe, Shane cleaned himself up and became an assistant office manager, which still didn't impress Phoebe's disapproving father, Ridge Forrester. Seeing that Phoebe had moved on with Rick Forrester and struggling to keep his job, Shane became hostile trying to sell a contract for office recycling to Forrester Creations and was punched by its new owner, Nick Marone. Shane appealed to Phoebe, describing how he was living out of his car, but when Phoebe didn't react the way Shane wanted her to, he became aggressive to the point she threatened to call security. Hiding in the building until after hours, Shane tried to find Phoebe but ran into Ridge and pulled a gun on him. Affected by Ridge's attempt to talk him down, the despondent Shane shot himself in front of Ridge.
Shane's body was thrown into the ocean by Ridge, who had a police record from admitting to the long-ago shooting of Grant Chambers to protect the real culprit, a pre-teen Rick. Once Shane's body was recovered, Stephanie and Ridge tried to frame Nick for Shane's "murder"; ultimately Ridge was jailed, but released when Rick pretended to remember shooting Grant himself.
Post a Comment
Share on Facebook
Tweet this
Submit Feedback