Renewed Passions at NBC
by
Dan J Kroll
Posted Friday, January 11, 2002 10:56:42 AM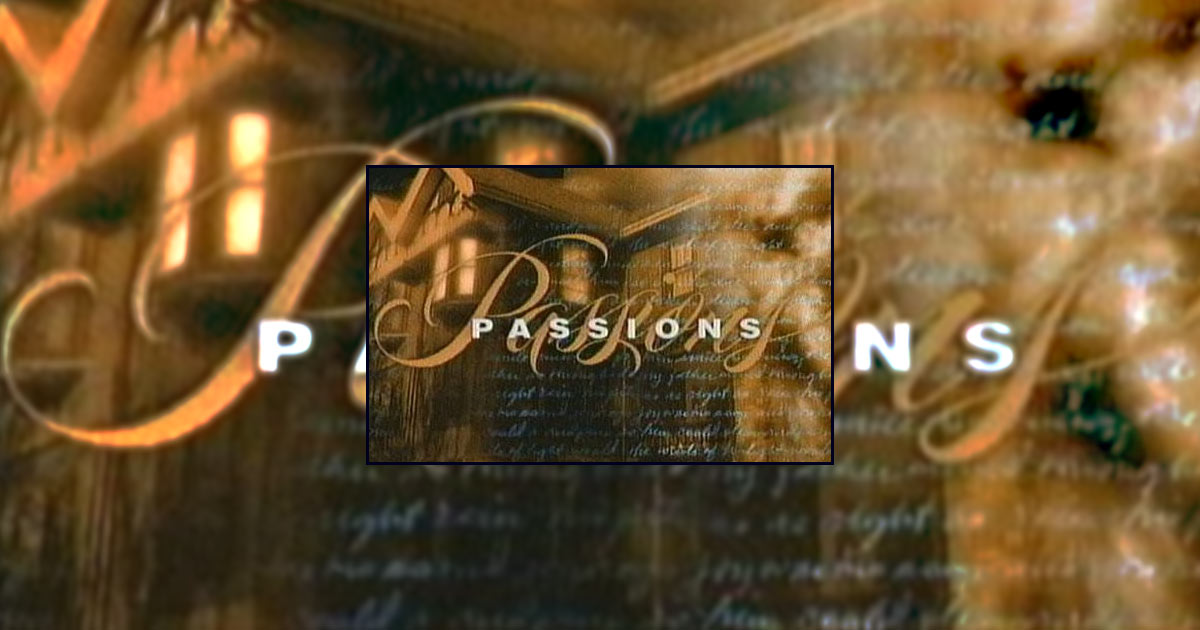 NBC has extended its commitment to its fledgling oft times campy soap, Passions. The peacock network announced last week that it had renewed Passions for another year.


NBC president Jeff Zucker's announcement means that Passion will be around for a fourth season. Passions debuted in July 1999.

The announcement comes about a month after ABC extended Port Charles' run by at least two years. Passions and Port Charles are repeatedly fixtures at the bottom of the ratings chart, however, Port Charles has recently made gains on the 9th place Passions.

It is unclear why NBC has only renewed Passions for a single season. A show insider hints that the two networks have different policies when it comes to deciding which shows will stick around and which will be bagged.