Swaby Out; Chad To Be Recast
by
Dan J Kroll
Posted Monday, May 27, 2002 9:45:42 PM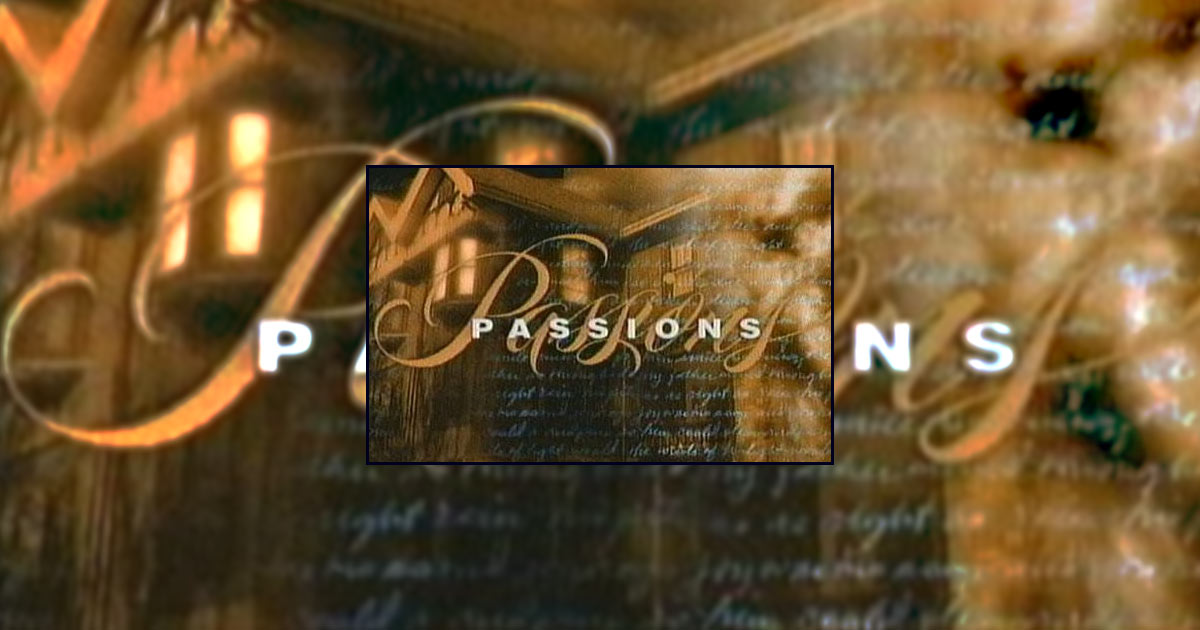 Long-time Passions cast member Donn Swaby (Chad Harris) has announced that he will leave the show later this year.


Swaby announced his plans to vacate the role on his official web site.

"I have decided to leave the role of Chad Harris on Passions effective in September 2002," Swaby writes. " I have had one hell of a ride for the last three years on Passions. I have made friends and have had the opportunity to practice my craft in a genre that was completely alien to me in 1999 before Passions."

Swaby says that he will pursue projects in film, television and theatre after he leaves daytime.

A Passions spokesperson states that the show will be recasting the role. A final airdate for Swaby has yet to be announced.