Eric Sharpe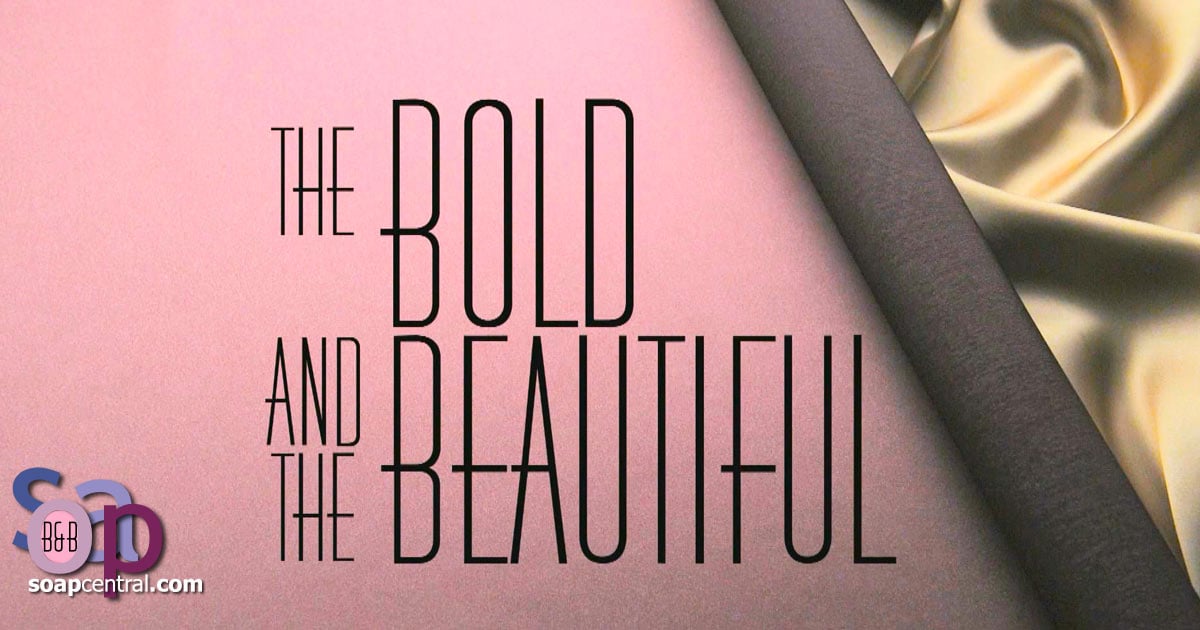 Brett and Jon Wirta
Connor Carmody
Field Cate
Little Eric
Little D
Eric Forrester III (birth name until discovered the real Eric Forrester III died at birth)
Born April 27, 1999 in Furnace Creek, California
Turned one in May 2000
Said to be 5 years old in June 2003
Said to be 11 in 2010
Student
Last known whereabouts: a school in Central California
Formerly Furnace Creek, California
Formerly Los Angeles, California
Single/Never Been Married
None
Deacon Sharpe (father)
Rebecca "Becky" Moore (mother; deceased)
Joe Moore (grandfather)
Tilly Moore (grandmother)
Daryl Sharpe (grandfather)
Tawny Moore (great-aunt)
Amber Moore (first cousin, once removed)
April Knight (first cousin, once removed)
Ambrosia "Rosie" Forrester (second cousin)
Hope Logan (half-sister)
None
None
None (assumed)
Had a telltale birthmark removed [1999]
Nearly thrown from a roof by Carmen Arena [2000]
Eric Sharpe is the son of Deacon Sharpe and Becky Moore; Deacon ran out on a pregnant Becky, who was readying to give Eric up for adoption. When the baby of Becky's cousin, Amber Moore, died at birth, Amber's mother, Tawny Moore, suggested that Amber raise Eric as her own, as Amber was married to Rick Forrester, one of the heirs of the Forrester Creations fashion dynasty. Ergo, Eric was named Eric Forrester III and lovingly referred to as "Little Eric."
Amber managed to stave off Becky's desire to reclaim Eric at first, but eventually Becky convinced Amber to confess her deception to Rick, who thought Eric was his child. Rick left Amber, so she and Becky got an apartment and raised Eric themselves. Eric was to have a stepfather when Becky agreed to marry Spectra Fashions scion C.J. Garrison, but Becky died of cancer right after she and C.J. exchanged vows; Becky's final wish was for Amber and C.J. to raise Eric. Before Amber and C.J. could be a family with Eric, Deacon showed up at the behest of Rick, who wanted Amber back. Little Eric, whom Deacon began to call "Little D," became a pawn in a bidding war Deacon started with the Forrester and Spectra families, as Deacon was willing to hand Eric over to whoever would pay the most.
Eventually, Eric ended up in the custody of Deacon, which enraged Deacon's girlfriend, Carmen Arena; Carmen felt threatened by Amber's constant visits to Eric and nearly threw the child from the roof of her building before falling to her own death. Deacon bonded with Little D and wanted to make a family with Amber, but Amber and Rick reunited and became parents to Little Eric. After Rick's family began denying Deacon access to his son, Deacon asserted his parental rights since Rick and Amber didn't legally have custody of the boy; Little D once again came to live under Deacon's roof, this time having a stepmother in C.J.'s half-sister, Macy Alexander. Little D was kidnapped by a distraught Amber, who teetered dangerously close to the edge of a cliff while holding the child and had to be talked down by Deacon.
Since the real Eric Forrester III had died at birth, Deacon and Macy gave Little D the official name of Eric Sharpe. But the toddler barely got to know Macy before she was seemingly killed by a falling chandelier. Amber helped Deacon care for Eric after Macy's death, but soon Deacon revealed that Eric had been sent to live with his grandparents, Joe and Tilly Moore, after which the child made no more appearances.
In 2010, an 11-year-old Eric showed up in Genoa City, Wisconsin, where Amber had relocated. Eric reported that he had been living with Tawny, who had left him alone for days, so he used Tawny's credit card to book a flight to Genoa City to find Amber. Between Amber having been menaced by brother-and-sister criminals Ryder and Daisy Callahan, and Tawny on her way to Genoa City to retrieve Eric, Amber wanted her boyfriend, Daniel Romalotti, to leave town with them. But Daniel insisted he wasn't ready for children, so Eric hit the road with Amber and hasn't been mentioned since 2011, when Amber returned to Los Angeles and announced that she had placed Eric in a school in Central California.
Post a Comment
Share on Facebook
Tweet this
Submit Feedback