Kevin Anderson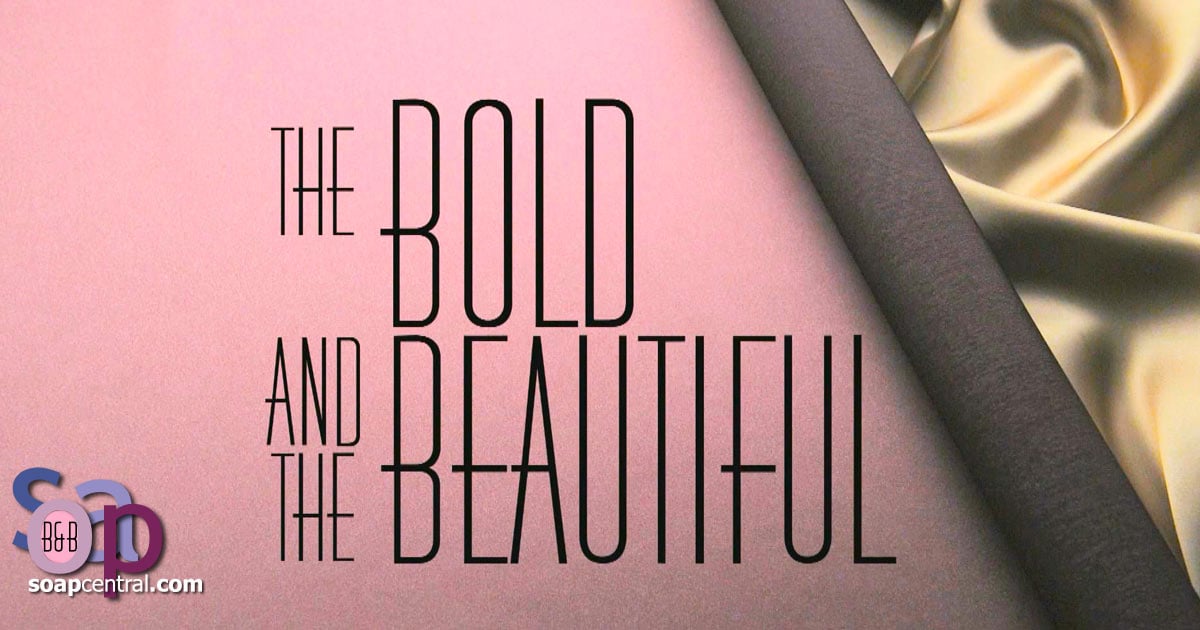 July 1993 to July 1994 [recurring]
Assistant to Anthony Armando at Spectra Fashions
Busboy at the Bikini Bar
In a Los Angeles apartment with his brother, Keith Anderson
Unknown
None (assumed)
Unknown man (father; deceased)
Unknown woman (mother; deceased)
Keith Anderson (brother)
Unknown woman (sister)
Ruthanne Owens (aunt)
Jason Owens (cousin)
Yvette Owens (cousin)
None (assumed)
None known
None known
Critically injured in a car crash with Macy Alexander [1993]
Kevin Anderson was the mentally disabled little brother of Keith Anderson, who worked at the Bikini Bar, a Malibu hotspot. Kevin made up for his limitations with a lot of heart and wanted very much to work alongside Keith; Kevin helped out one night under the table but bumped into a drunk customer, Macy Alexander, and dropped his tray of glasses, which enraged Keith's boss, bartender Sly Donovan. Kevin was disappointed when Keith had to continually tell him that Sly wouldn't hire him, even when Kevin did a good job filling in when the bar was short a busboy.
One night after closing, a robber threatened Keith and Sly at gunpoint. Kevin subdued the criminal, which impressed Sly so much that Kevin was finally given his busboy job. Kevin was on staff the night Macy's friends and family threw her a party to celebrate her sobriety, but Kevin saw Macy taking a drink. Kevin reluctantly agreed to keep quiet after Macy swore him to secrecy, not even confiding to Keith about it. Soon Kevin decided Keith needed to be told but met with Macy, who wanted to talk; Kevin went for a drive with Macy but sustained critical injuries when the intoxicated Macy crashed the car. Since Kevin wasn't wearing a seat belt, he required lifesaving surgery. When he pulled through, Kevin forgave Macy and supported her when she swore she'd seek treatment for her drinking.
When business at the Bikini dried up with Macy no longer singing there, Kevin and Keith found themselves out of work because Sly had been forced by his boss to let them go. But Kevin was excited when Macy got the brothers hired at her mother's design house, Spectra Fashions, as assistants to their head designer, Anthony Armando. Kevin was last seen with Keith at the wedding of Macy's friends Connor Davis and Karen Spencer, which came to a halt when Karen admitted she'd been pretending to be pregnant to teach Connor a lesson about having unprotected sex with her. Kevin has neither been seen nor mentioned since 1994.
Post a Comment
Share on Facebook
Tweet this
Submit Feedback