Megan Conley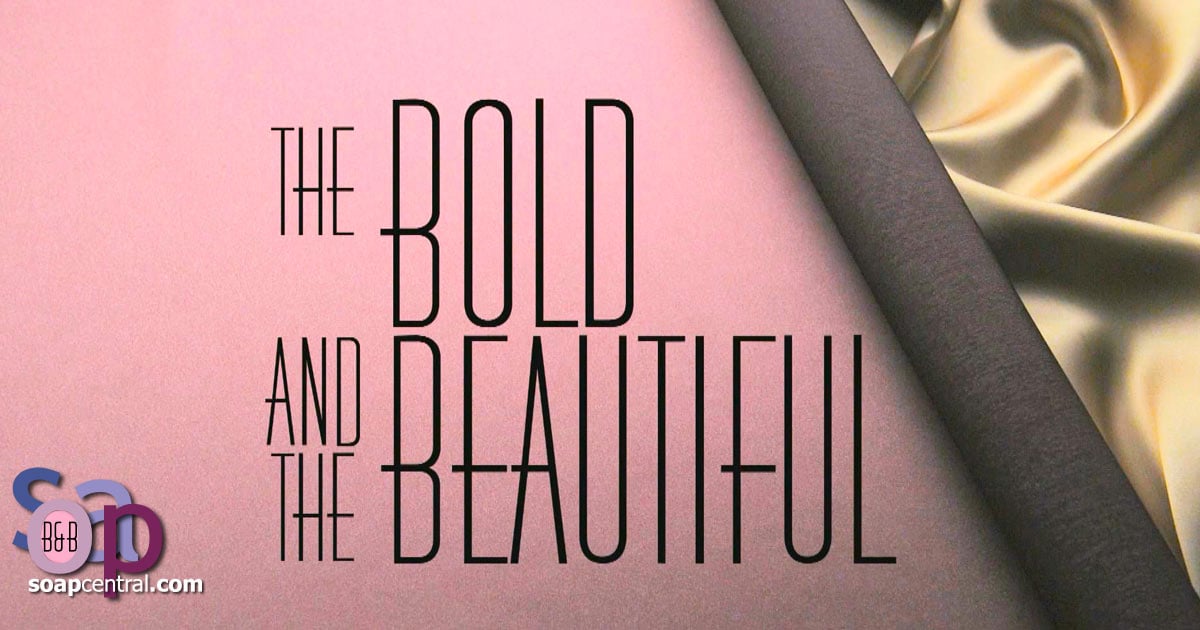 Formerly worked for Massimo Marone at Marone Industries
Former receptionist at Forrester Creations
Presumably somewhere in Los Angeles
Unknown
None known
Unknown
None known
Helped Massimo Marone frame Jackie Marone for tax fraud/evasion and money laundering [2006]
Megan Conley spent several years working for design house Forrester Creations as a receptionist, and in other administrative capacities. Megan was hired on as an assistant to Forrester CEO Brooke Logan, and worried when security guard Mike Guthrie spoke of the vengeance of Brooke's former friend and liaison, Sheila Carter. Megan was inadvertently responsible when the recently paroled Sheila nearly crashed Brooke's wedding to longtime love Ridge Forrester because Mike stole a wedding invitation from Megan's desk.
Megan often found herself embroiled in Brooke's personal life, whether Brooke's invalid marriage to Grant Chambers, Brooke repeatedly trying to win Ridge back from his new wife, Taylor Hayes, or Brooke's competition with Macy Alexander for the affections of Ridge's brother, Thorne Forrester. Megan befriended Ridge's ex-girlfriend, Morgan DeWitt, not knowing Morgan was out for revenge on Stephanie for forcing her to abort Ridge's baby; Megan accidentally made it possible for Morgan to attend the party of Ridge's daughter, Steffy Forrester, as a clown and attempt to drown Stephanie.
Megan was taken even further into Brooke's confidence when Brooke embarked on an affair with Deacon Sharpe, the husband of her daughter, Bridget Forrester; Megan's most infamous duty may be having to change the sheets of the bed Brooke installed in her office to accentuate her lingerie line after one of Brooke and Deacon's encounters.
Megan finally left Forrester Creations in 2006 when she was offered a plum position at Marone Industries; she was temporarily replaced by former Spectra Fashions owner Sally Spectra. Megan began an affair with Marone Industries' founder, Massimo Marone, but was told by Massimo to keep their relationship a secret; Megan hated having to hide her feelings for him. At Massimo's instruction, Megan snooped through the office of his ex-wife, Jackie Marone, and planted false information on her computer so she would be arrested for tax fraud, tax evasion and money laundering; knowing Massimo was framing Jackie to obtain her help in steering Brooke toward Ridge instead of his other son, Nick Marone, Megan worked to convince Brooke that she belonged with Ridge.
Megan worried when Nick caught her in Jackie's office, and soon faced Nick's wrath when he caught on to Massimo's scheme. Off of Nick's demand that Megan do the right thing when his lawyers got in touch, Megan wrote a letter off-screen confessing her part in framing Jackie, which led to Massimo being removed as CEO of Marone Industries and leaving town. Megan hasn't been mentioned since; her receptionist position at Forrester was eventually filled by Sally Spectra, then Pam Douglas, who ended up sharing responsibilities with frenemy Donna Logan in 2012, and again in 2018.
Post a Comment
Share on Facebook
Tweet this
Submit Feedback