Rocco Carner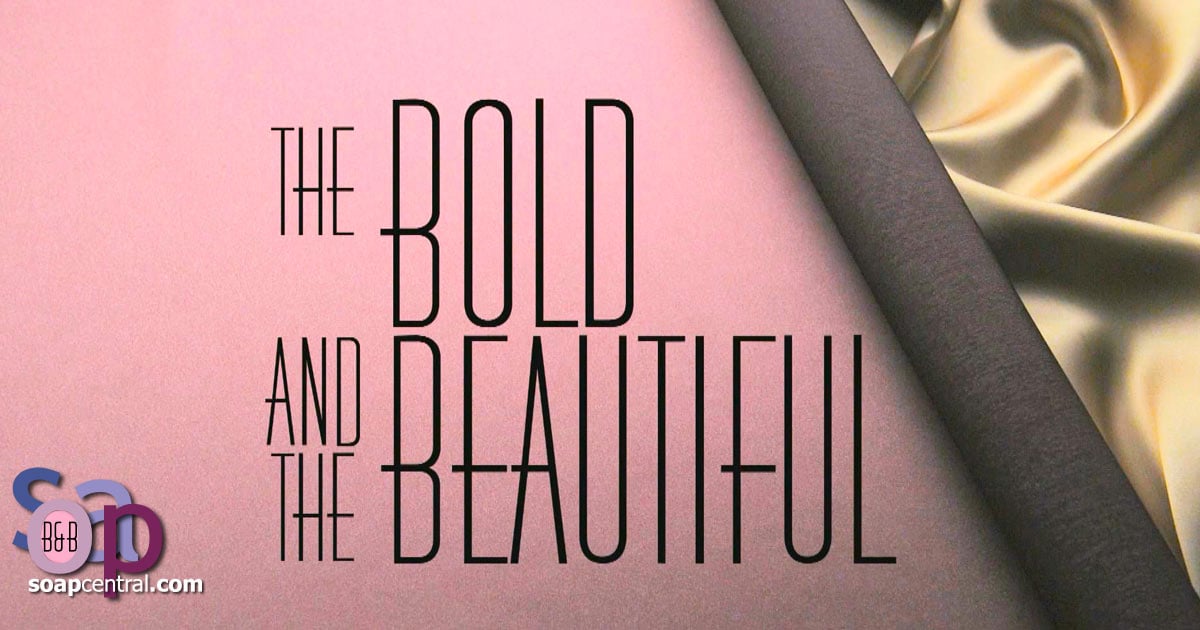 Worked as a stage hand for Forrester Creations
Formerly worked at at Forrester International
Formerly worked in the shipping department of Forrester Creations
Former waiter/cook at Griffey's Diner
Presumably Los Angeles, California
Formerly Paris, France
Formerly Sherman Oaks, CA
Unknown
None known
None known
None known
Katie Logan (broken engagement)
Donna Logan (kissed)
Secretly took a nude photo of Bill Spencer, Sr. and had it published in a magazine [1988]
Accused of blowing up Rick Forrester's car [2009]
Rocco Carner went to high school in Sherman Oaks, California, with Donna Logan, whom he'd been sweet on. After graduation, Rocco agreed to date Donna's insecure sister, Katie Logan, to boost Katie's morale; Rocco was happy to be near Donna, who was living with ne'er-do-well Mark Mallory. Trying to play footsie with Donna under the Logan table at Thanksgiving, Rocco was embarrassed to learn he was caressing Donna's grandmother, Helen Logan. Though Rocco enjoyed dating Katie, he kissed Donna, which upset Katie. Rocco slipped an engagement ring into the pocket of a coat he thought was Donna's but was really Katie's, and eventually faced the unenviable task of letting Katie down easy.
Rocco helped Donna get a job at Griffey's Diner, where he was a cook. But after he saved design house Forrester Creations heir Ridge Forrester and his fiancée Caroline Spencer from muggers, Rocco accepted Ridge's offer to take a job in Forrester's shipping department with Thorne Forrester. Rocco assisted Ridge with his idea to mass produce funkier fashions than Forrester's usual haute couture, but Ridge's father, Eric Forrester, nixed the project. Rocco caught unscrupulous rival designer Clarke Garrison searching for Ridge's designs, then avenged Donna, who had taken up modeling and had a nude photo featured in a magazine against her wishes, by snapping a naked photo of its publisher, Bill Spencer, Sr. and arranging to have it run in one of Bill's other periodicals.
Rocco disappeared from the canvas for over 20 years until 2009, when Rocco returned from working at Forrester International's Paris office with Rick Forrester. With no love lost between Rocco and Rick, Rocco told Rick that he and Thorne were working on a secret project that was "the bomb" -- soon after, Rick's car exploded, and Rocco was briefly considered a suspect. Rocco was on hand for a fashion show where Donna got gallons of honey dumped on her, and a photo shoot involving then-new Forrester CEO Katie, but he hasn't been seen or mentioned in the years since.
Post a Comment
Share on Facebook
Tweet this
Submit Feedback