Sofia Alonso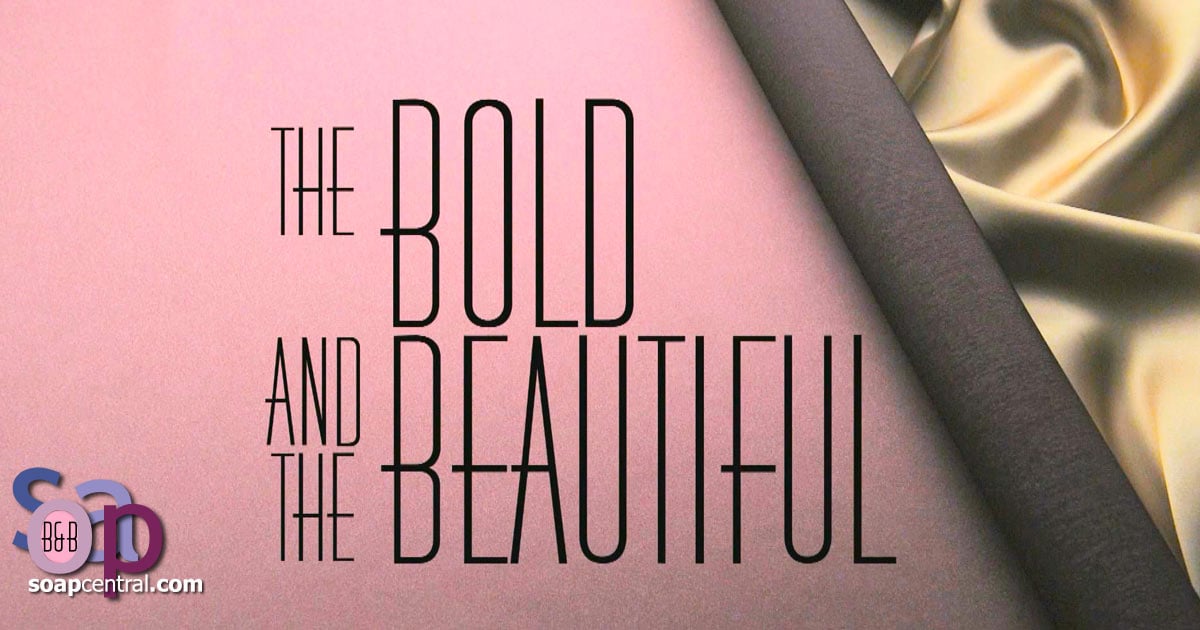 Former model at Spectra Fashions
Unknown
Unknown
None known
Arturo Sandoval (uncle)
None known
None known
Sofia Alonso was a successful Latina model who worked with up-and-coming designer Antonio "Tony" Dominguez. While Sofia and Tony were romantically involved, Sofia had been jealous of Tony's ex-girlfriend, Ellen. Sofia accompanied Tony when he received a lucrative deal from struggling design house Spectra Fashions and again became jealous when Tony began seeing Kristen Forrester, heir to Spectra's competitor, Forrester Creations.
Sofia stood by Tony when he learned Ellen had died of AIDS, and that Tony had contracted HIV, the virus that causes it. Sofia got herself tested and turned out HIV-negative. Sofia argued with Spectra designer Clarke Garrison, who had been married to Kristen, when he wanted to tell Kristen about Tony's HIV status. Sofia came around and was happy for Tony when he and Kristen decided to make a go of their serodiscordant relationship, getting her uncle, jazz musician Arturo Sandoval, to serenade them, then attending Kristen and Tony's wedding.
Afterwards, Sofia was only seen modeling and attending Spectra events, strutting down the runway for the Forrester/Spectra "Portofino Challenge" between Eric Forrester and Ridge Forrester in 2003. Sofia was last seen in 2004, modeling for a different Forrester/Spectra fashion showdown between Ridge and his brother, Thorne Forrester; Sofia has not been mentioned since.
Post a Comment
Share on Facebook
Tweet this
Submit Feedback