Samantha Kelly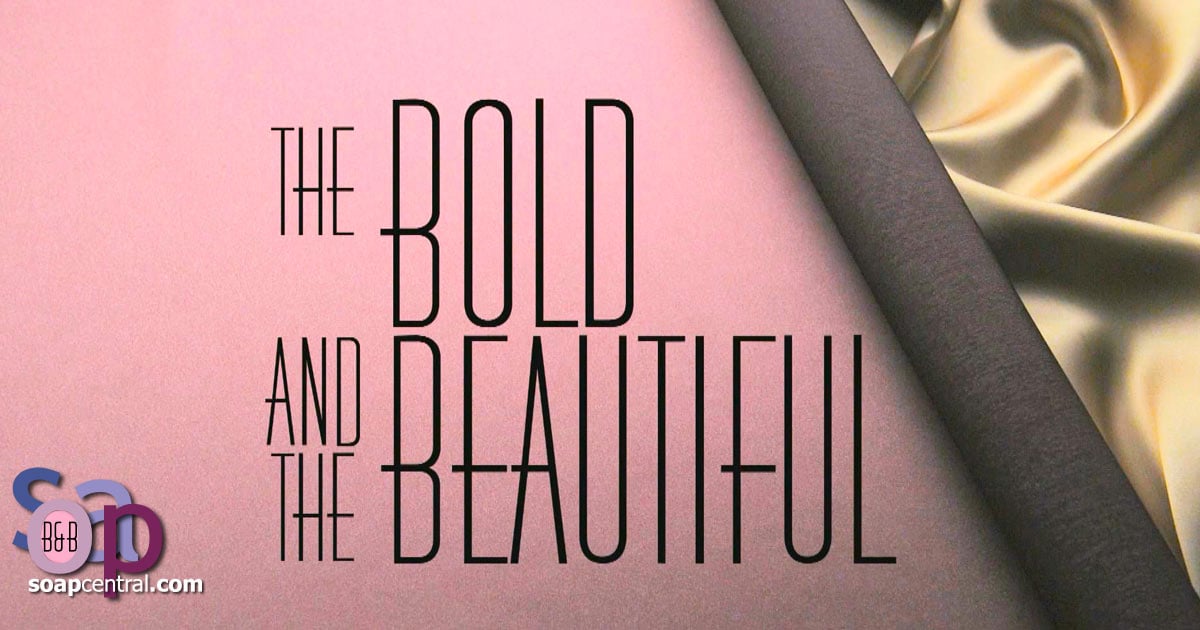 Sydney Penny
Interior decorator
New York City
Formerly Los Angeles
Unknown
None
Priscilla Kelly (mother)
Preston Kelly (father)
Caitlin Ramírez (daughter; with Hector)
Hector Ramírez (broken engagement)
Kept Caitlin Ramírez's romance with Rick Forrester from her father, Hector [2004]
Samantha Kelly was a childhood friend of Forrester Creations designer and heir Ridge Forrester; as an interior decorator, Samantha was hired to design a "home line" for Forrester. Samantha developed feelings for Ridge, but he was too embroiled in his on-again-off-again romance with Brooke Logan. When Samantha's beloved dog Pucci passed away, she confided to her visiting mother, Priscilla Kelly, that the dog was the only thing that got her through her long-ago miscarriage. At Forrester, Samantha took young Caitlin Ramírez under her wing, comforting the girl when she had nightmares about her dead mother and opening up about a long-ago romance Samantha had with Hector Ramírez, who had disappeared and never responded to letters she'd written him.
Samantha was stunned when she ran into Hector, who informed Samantha her baby was alive: disapproving of Hector, Priscilla had told Samantha that her baby had died, then forced Hector to sign a paper promising he'd stay away from Samantha in exchange for custody of their child. Samantha thrilled to learn that her daughter was Caitlin, who grew up believing her mother had died in childbirth. Samantha and Hector planned to marry and finally give Caitlin a family along with Hector's adopted son, Jimmy. Samantha helped keep Caitlin's secret romance with Rick Forrester from Hector, who objected to Rick.
Samantha, who had shunned Priscilla for her deception, ultimately tried to make peace with her mother and invited her to help out with plans for Samantha and Hector's wedding, having to referee when Hector and Priscilla's argument ended with Hector mushing cake in Priscilla's face. Samantha told Hector they might not be ready for marriage, then went upstairs; Samantha was last seen at Nick Marone's wedding to Bridget Forrester. Hector later said that the privileged Samantha still wanted material things and had gone off to New York to pursue them; Caitlin eventually joined Samantha in the Big Apple. Samantha hasn't been seen or mentioned since 2005.
Post a Comment
Share on Facebook
Tweet this
Submit Feedback